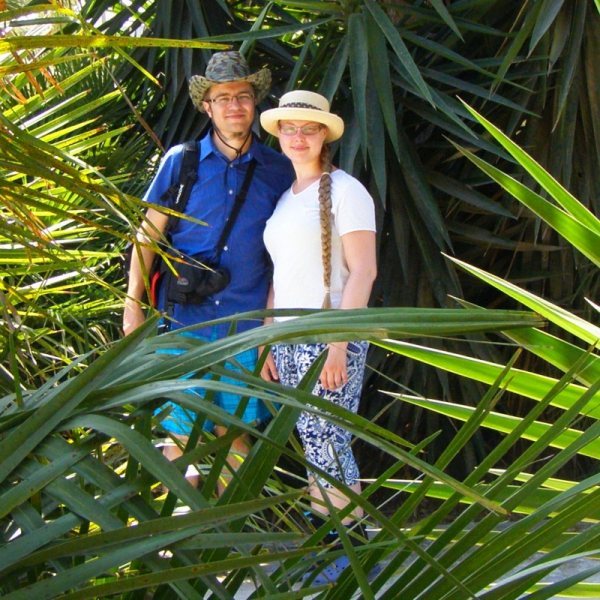 My name is Madli. Here I am with my partner Holar.
I have been connected to art from a very early age. I went to Jõgeva Art School and my mother is an artist. She has made different paintings, wallpaintings and interior designs.
Helevalge was born out of desire to fill our walls with beautiful canvases but we weren't happy with the quality of the ones on the market. After discussing with my partner we had the idea to start making them ourselves. That way we were in control over the quality. When we were happy with the result we thought about made the decision to offer the quality an personal service with other people.
We hope you enjoy our creation as much as we do!
We offer quick and personal service. All products are unique and made specially for you!